Zestaw przelewowy Common Rail DELPHI YDT711
The loyalty program is only available for logged in customers.
Shipping within

24 hours

Shipping price

The Lack Of

The Availability Of

Low stock

1

opak
Description

Reviews & ratings (0)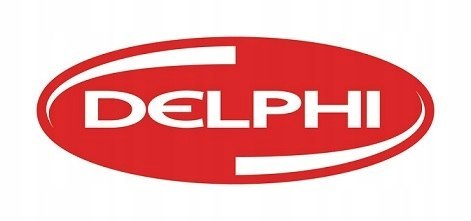 Adaptor do przelewów (op.6 szt.)
Producent: DELPHI
Nr katalogowy: YDT711
Wymiary:
Siemens, Citroen Jumper 2.2 HDI 2011, Ford Ranger 2.2 TDCI 2011, Ford Ranger 3.2 TDCI 2011, Ford Tourneo 2.2 TDCI 2012, Ford Transit 2.2 TDCI 2007-2014, Land Rover Defender 2.2 TD 2012-2016, Mazda BT50 2.2 MZ-CD 2011, Mazda BT50 3.2 MZ-CD 2011
SILNIK: CYFA, CYFB, CYFC, CYFD, CYRB, CYRC, DRFA, DRFB, DRFC, DRFD, DRFE, DV6C, PGFA, PUMA
Pompy: A2C96443200, 1849878, 5WS40695, 5WS40699, A2C53344441, A2C59517043, A2C59517045, A2C93217600, A2C96176300, BK2Q9B395CA, BK3Q9B395AE, LR029969
There is currently no comments or ratings for this product.