Zestaw Draper Szlifierka oscylacyjna + aku + ładow
The loyalty program is only available for logged in customers.
Shipping within

14 days

Shipping price

The Lack Of

The Availability Of

Very low !

3

opak
Description

Reviews & ratings (0)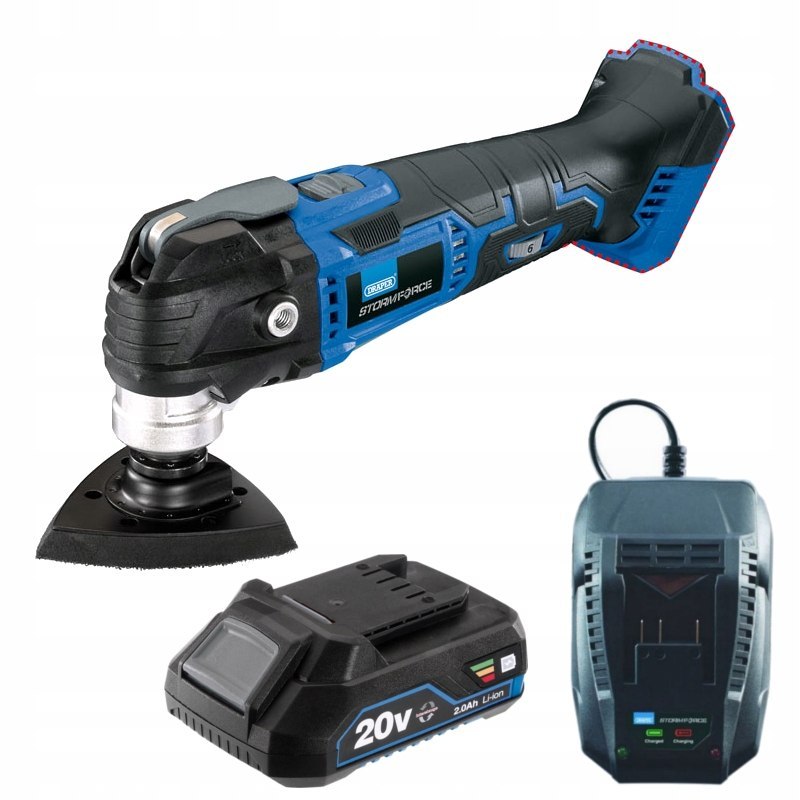 Zestaw Draper Szlifierka Oscylacyjna 20V + akumulator 20V 2.0 Ah + szybka ładowarka
Specyfikacja urządzeń w zestawie: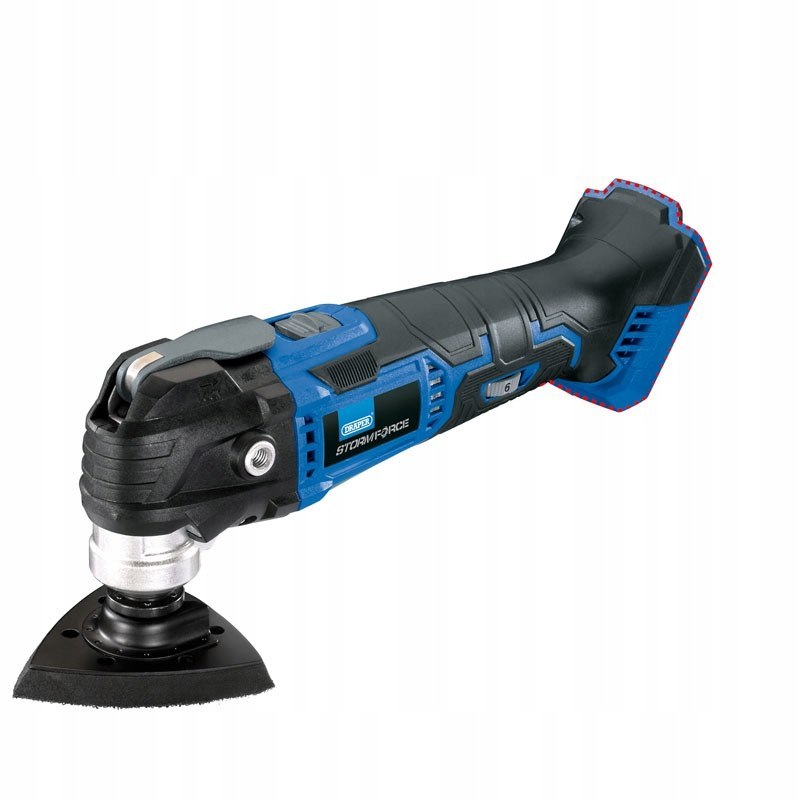 Cechy:
System szybkiej blokady
Lampka ledowa
Zmienna prędkość
Dostarczany z podkładką, 3 arkuszami szlifierskimi i offsetowym uniwersalnym ostrzem tnącym
Specyfikacja:
Bateria 20V Stormforce Li-ion
Prędkość bez obciążenia 5000 - 20 000 obr./min
Waga 1 kg
Szybka ładowarka 20V akumulatorów 2 - 4 Ah
Szybka ładowarka Draper 20 V dla akumulatorów 2,0 i 4,0 Ah, przeznaczona do wszystkich akumulatorów z systemu Multitool Wyjście 3,5A. Czas pełnego ładowania baterii 2Ah wynosi 60 minut, dla 4Ah - 80 minut.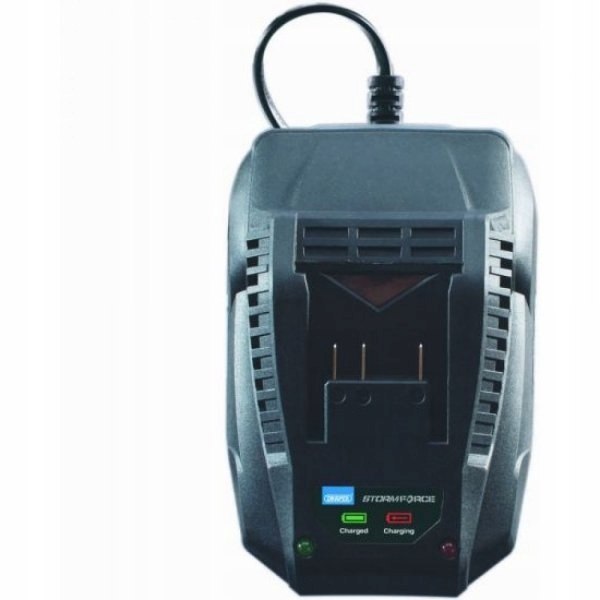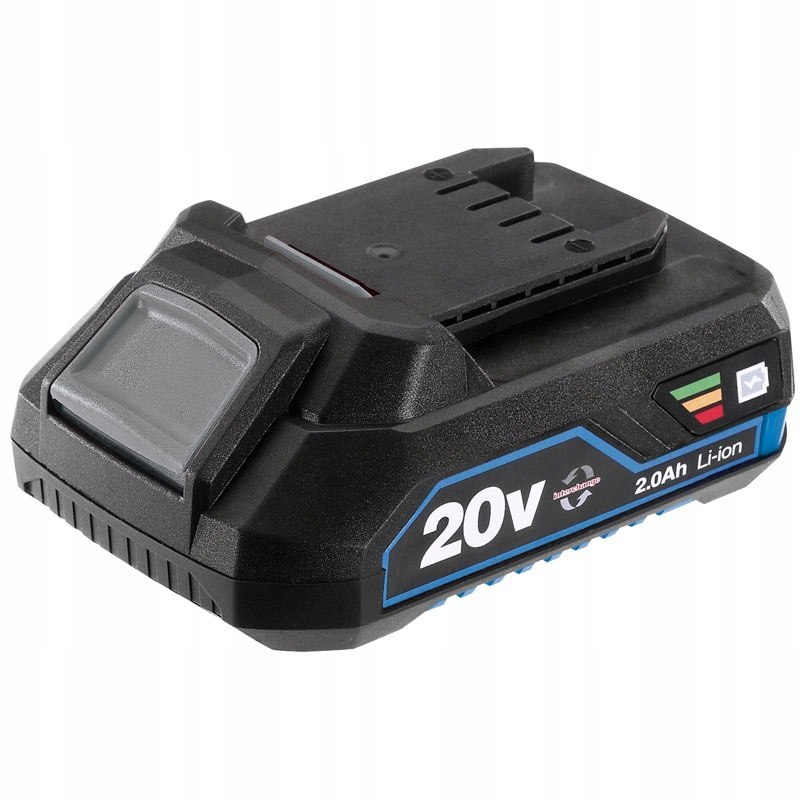 Bateria litowo-jonowa Storm Force® 20V do narzedzi akumulatorowych, uniwersalna 2.0AH
JEDNA BATERIA PASUJE DO WSZYSTKICH NARZĘDZI STORM FORCE
Wszystkie najnowszej generacji elektronarzędzia Draper Storm Force 20 V są zasilane tym samym systemem akumulatorowym i są dostępne na innych naszych aukcjach.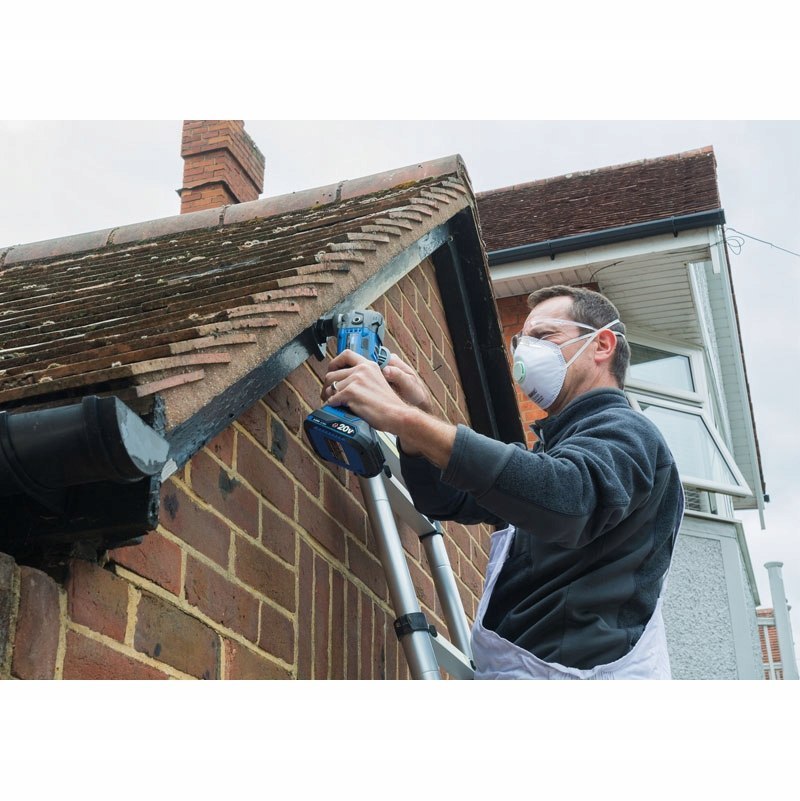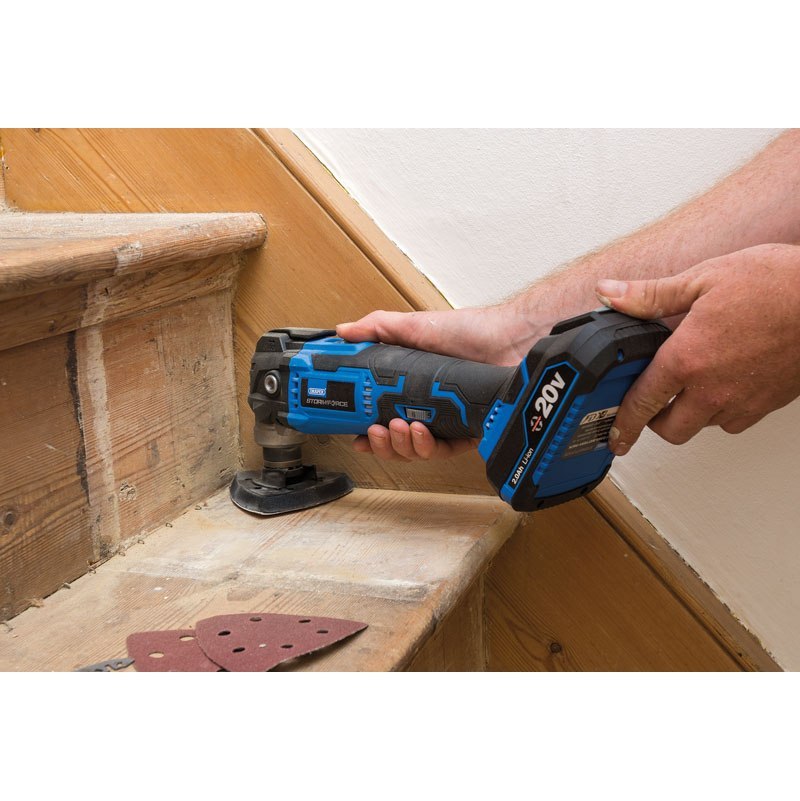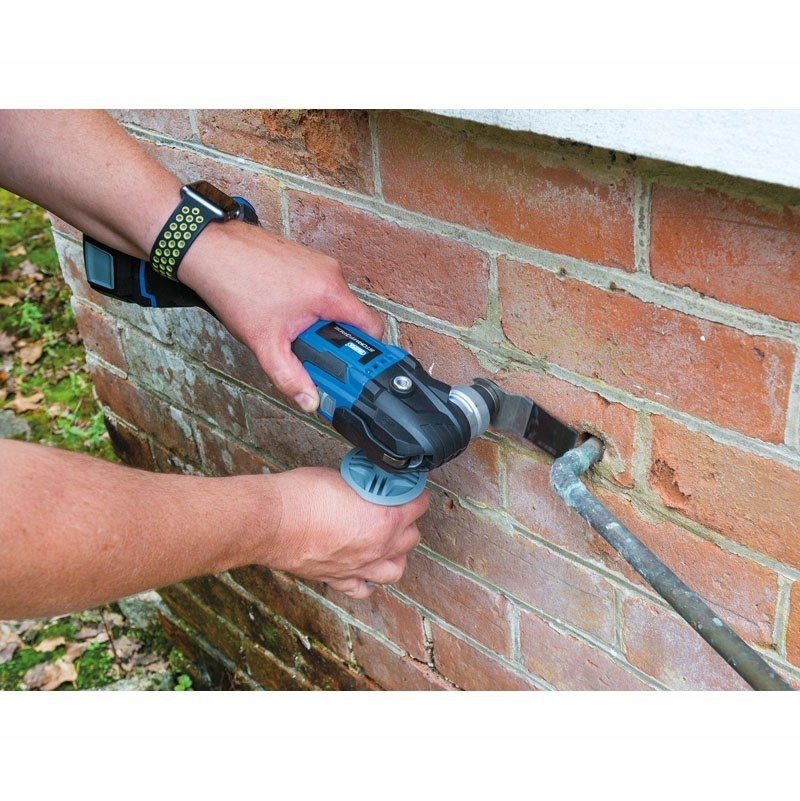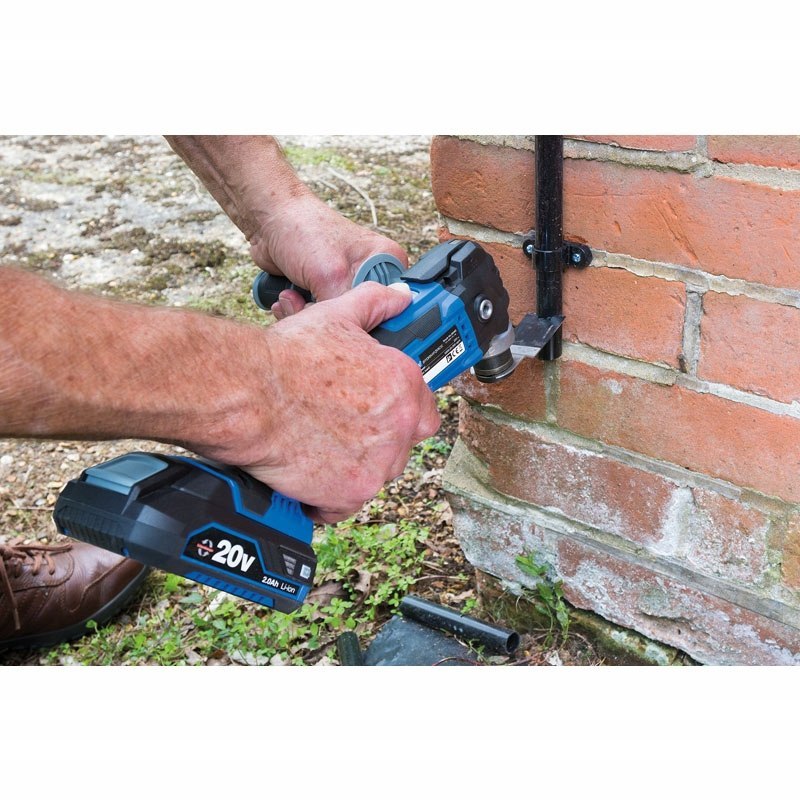 There is currently no comments or ratings for this product.