SUMMIT WKŁAD LUSTERKA LEWE PRAWE LUSTERKO E28 E30
The loyalty program is only available for logged in customers.
Shipping within

24 hours

Shipping price

0

The Availability Of

Very low !

4

opak
Description

Reviews & ratings (0)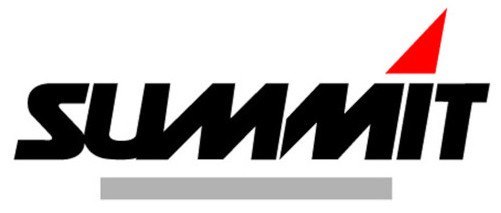 Szkła są elementami lusterek zewnętrznych umożliwiającymi bezpieczną jazdę, ułatwiając kierowcy obserwację przestrzeni z tyłu i boków pojazdu.
Z czasem szkła lusterka mogą ulec zmatowieniu i nie zapewniają właściwych parametrów odbijanego obrazu. Zużyte lub uszkodzone szkło lusterka może być przyczyną niedopuszczenia pojazdu do ruchu drogowego oraz utraty dowodu rejestracyjnego podczas kontroli drogowej.
W przypadku uszkodzenia należy wymienić szkło lusterka na nowe.
WKŁAD LUSTERKA
Producent: SUMMIT
Numer katalogowy: ASAG505
Strona: LEWA (KIEROWCA) / PRAWA (PASAŻER)
Zastosowanie: BMW E28, E30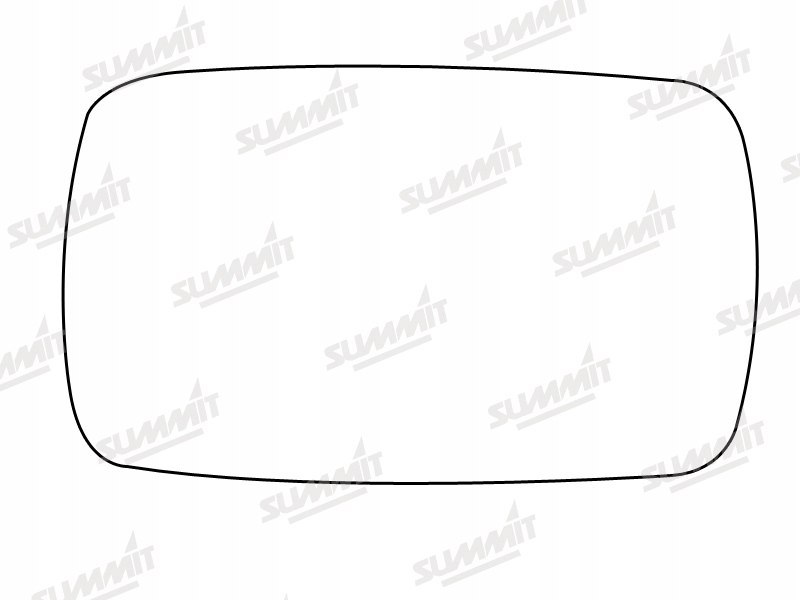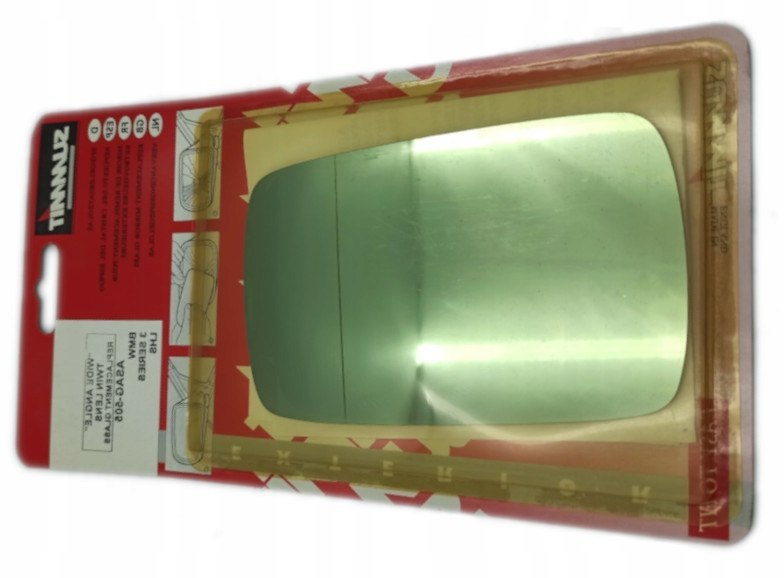 There is currently no comments or ratings for this product.