SUMMIT WKŁAD LUSTERKA LEWE LUSTERKO AUDI 80
The loyalty program is only available for logged in customers.
Shipping within

24 hours

Shipping price

The Lack Of

The Availability Of

Medium stock

6

opak
Description

Reviews & ratings (0)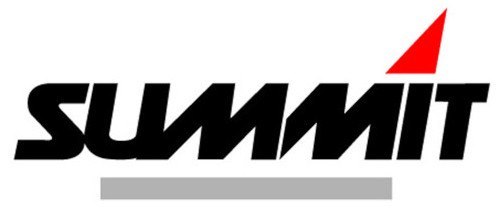 Szkła są elementami lusterek zewnętrznych umożliwiającymi bezpieczną jazdę, ułatwiając kierowcy obserwację przestrzeni z tyłu i boków pojazdu.
Z czasem szkła lusterka mogą ulec zmatowieniu i nie zapewniają właściwych parametrów odbijanego obrazu. Zużyte lub uszkodzone szkło lusterka może być przyczyną niedopuszczenia pojazdu do ruchu drogowego oraz utraty dowodu rejestracyjnego podczas kontroli drogowej.
W przypadku uszkodzenia należy wymienić szkło lusterka na nowe.
WKŁAD LUSTERKA
Producent: SUMMIT
Numer katalogowy: ASAG663
Strona:LEWA (KIEROWCA)
Zastosowanie: AUDI 80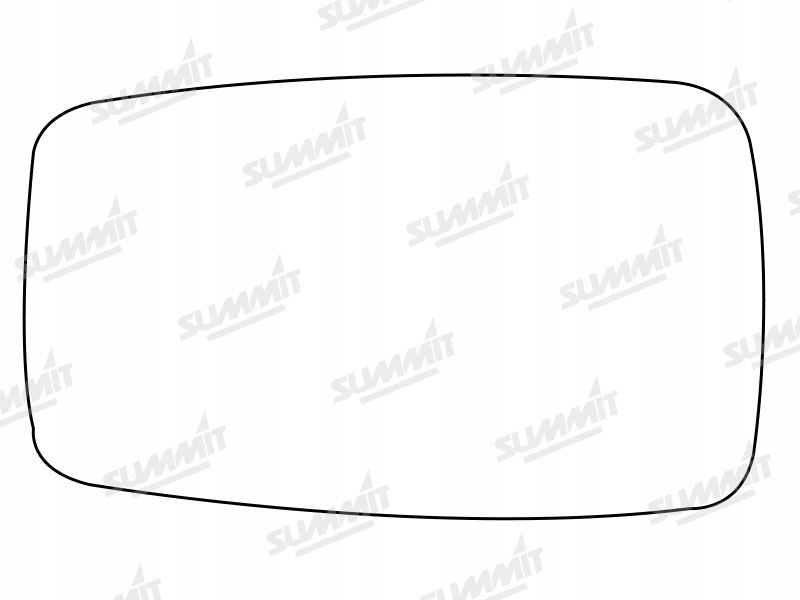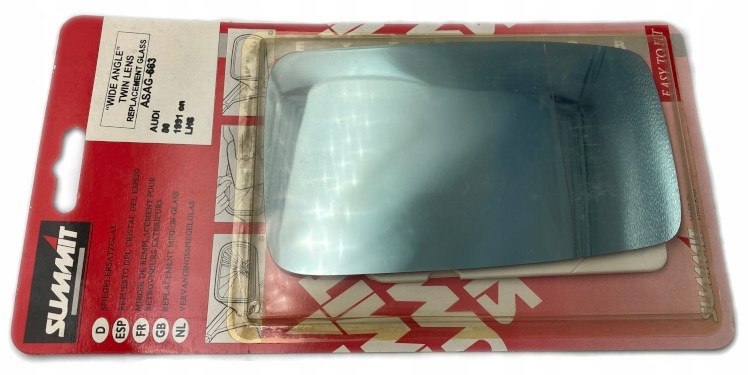 There is currently no comments or ratings for this product.