STANADYNE Injection pump DB4267-5081 WARSZAWA
The loyalty program is only available for logged in customers.
Shipping within

24 hours

Shipping price

The Lack Of

The Availability Of

Low stock

1

opak
Description

Reviews & ratings (0)

POMPA WTRYSKOWA DB4267-5081
Producent: STANADYNE
Numer katalogowy:05081P
Pompa jest w 100% oryginalna, nowa w oryginalnym opakowaniu. Jesteśmy autoryzowanym dystrybutorem producenta STANADYNE.
Model: DB4267-5081
Zastosowanie:Caterpillar (CAT), Perkins
Silnik: Perkins: 6.60 T; Perkins: 2643U601YK
Numery OEM: CAT: 1031018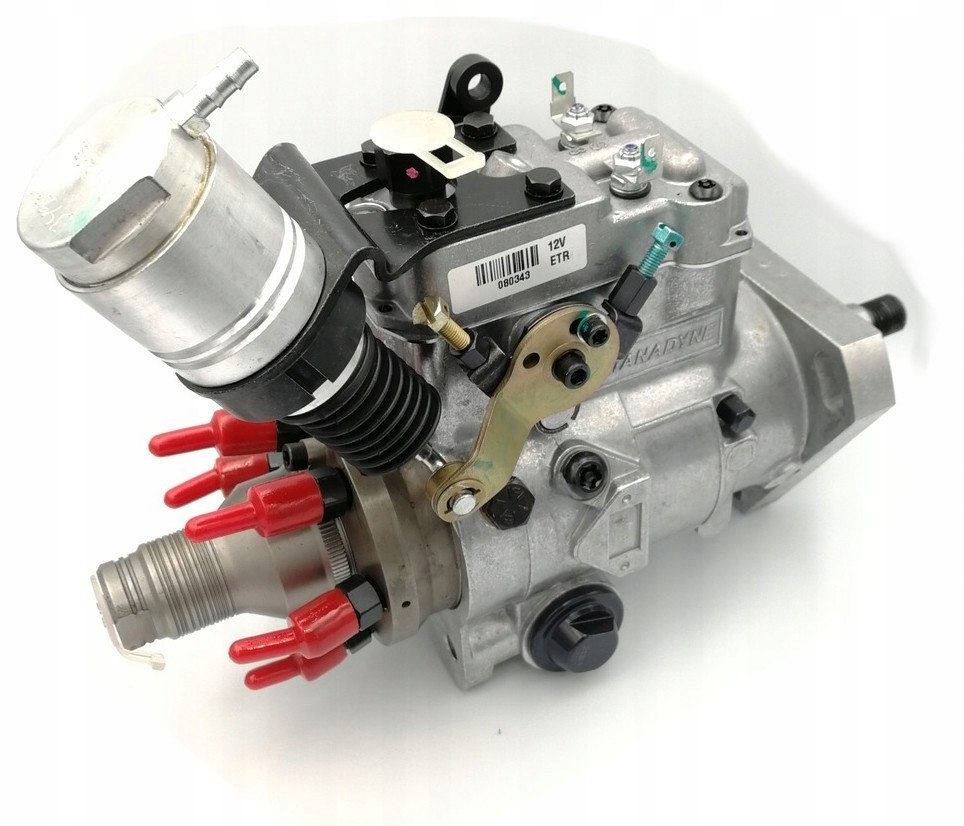 There is currently no comments or ratings for this product.