SPLITFIRE Przewody zapłonowe AUDI A6 1.8 od 1995-
The loyalty program is only available for logged in customers.
Shipping within

24 hours

Shipping price

The Lack Of

The Availability Of

Last one !

2

opak
Description

Reviews & ratings (0)

WYPRZEDAŻ. Towar objęty wyprzedażą jest w 100% pełnowartościowy i sprawny.
Cena detaliczna 622,90zł
Dwużyłowe przewody zapłonowe SplitFire to produkt made in USA , którego nie trzeba rekomendować. Posiadają dwa niskooporowe rdzenie elektromagnetyczne chronione dodatkową warstwą włókna szklanego oraz zewnętrzną powłokę wykonaną ze 100% czystego silikonu, aby sprostać najbardziej ekstremalnym warunkom. Precyzyjnie wykonanie końcówki konektora oraz wierzchnia warstwa zapewniają prostą i dokładną instalację przewodu.
Oporność właściwa przewodów marki SplitFire wynosi tylko 820 Ohm na 1 metr długości.
Numer katalogowy: WS9392
ZESTAW 4szt. przewodów do poniższych modeli samochodów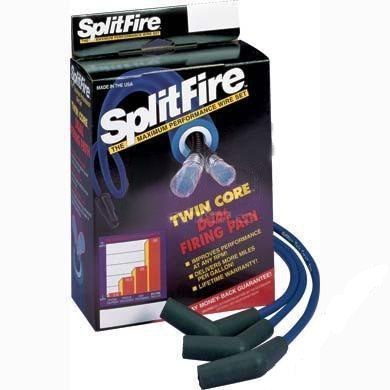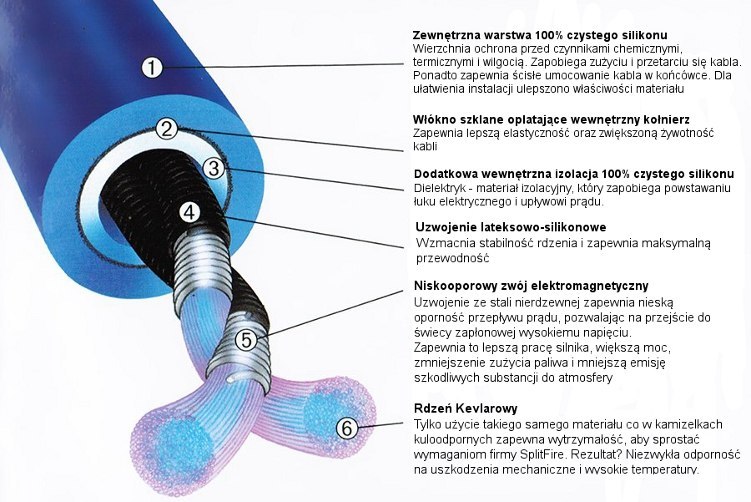 Zastosowanie:
Audi A6 1.8i 1995 → 1997
Audi A6 1.8i 20V 1997 →
There is currently no comments or ratings for this product.