Moduł zapłonowy DAB133 NISSAN
The loyalty program is only available for logged in customers.
Shipping within

24 hours

Shipping price

The Lack Of

The Availability Of

Low stock

1

opak
Description

Reviews & ratings (0)
Moduł zapłonowy NISSAN
producent: Lucas
nr. katalogowy: DAB133
Numery OEM
BERU: ZM 048
EFI Automo: 160918
ERA: 216113
ERA: 216113B
ERA: 216113HQ
ERA: 885046A
ERA: 885046B
ERA: 885046HQ
ERA: IGNS008
FORD: F3XY 12K07 2A
HBELPARTS: 19010052
HITACHI: 1380-35
HITACHI: 1380-36
LUCAS: DAB 132
LUCAS: DAB 133
MEATDORIA: 10050
MEATDORIA: 86203
NISSAN: 22020-0B000
NISSAN: 22020-53E17
NISSAN: 22020-53J10
NISSAN: 22020-53J20
NISSAN: 22020-56E11
NISSAN: 22020-56E16
NISSAN: 22020-70J00
NISSAN: 22020-71J00
SMPE: 15879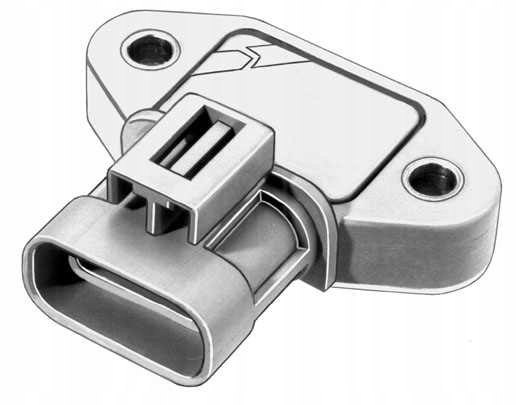 Zastosowanie
NISSAN
PRIMERA Hatchback (P10)
PRIMERA (P10)
PRIMERA Traveller (W10)
PRIMERA Hatchback (P11)
PRIMERA (P11)
PRIMERA Traveller (WP11)
STANZA Hatchback (T11)
STANZA (T11)
There is currently no comments or ratings for this product.