Łożysko koła przód AUSTIN MAXI 1969-1982
The loyalty program is only available for logged in customers.
Shipping within

24 hours

Shipping price

0

The Availability Of

Medium stock

7

opak
Description

Reviews & ratings (0)
WYPRZEDAŻ. Towar objęty wyprzedażą jest w 100% pełnowartościowy i sprawny.
Łożysko koła na przednią oś AUSTIN
Strona prawa/lewa
dostawca: GENERAL
nr.kat. GBK12
1szt. = łożysko na jedno koło
WEWNĄTRZ OPAKOWAŃ FIRMY "GENERAL" ZNAJDUJĄ SIĘ ŁOŻYSKA FIRM TIMKEN, NSK, SKF, SNR, KOYO.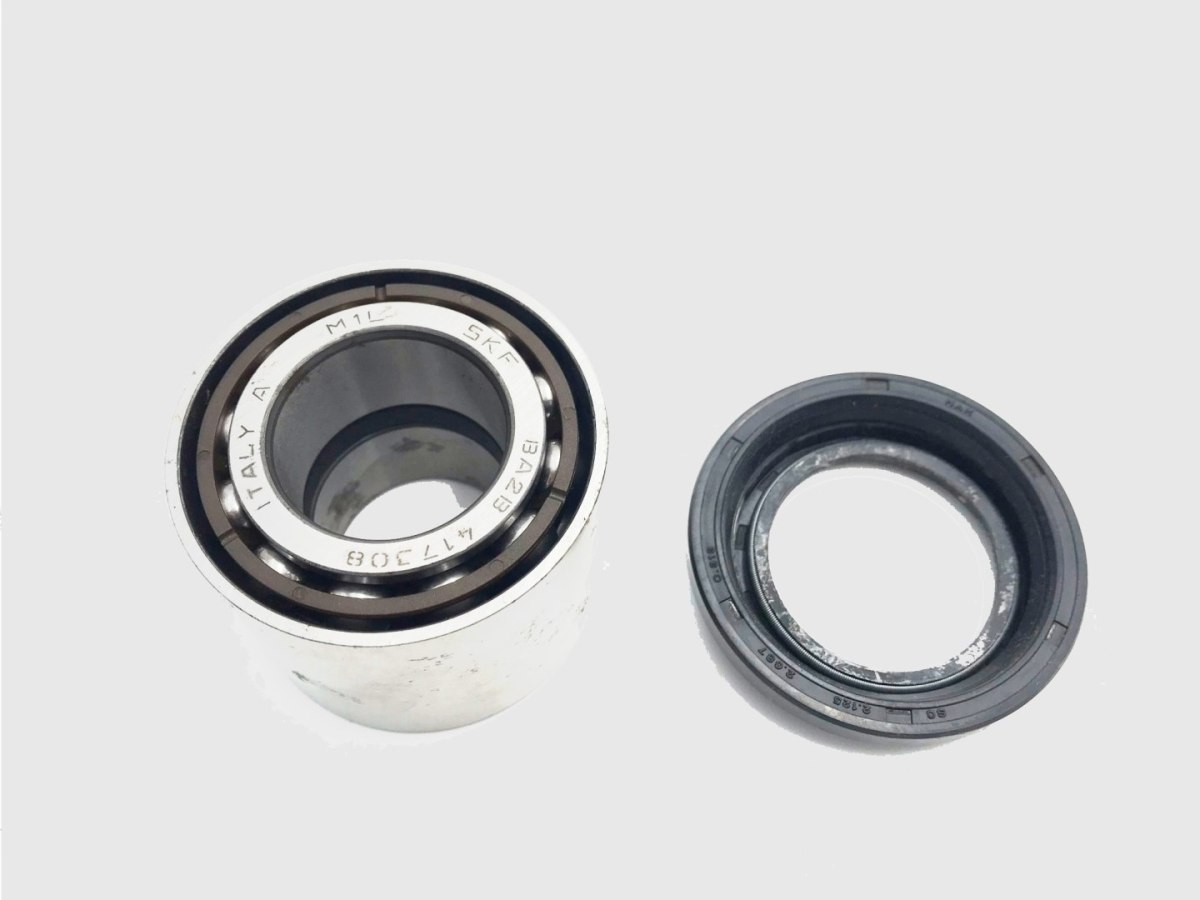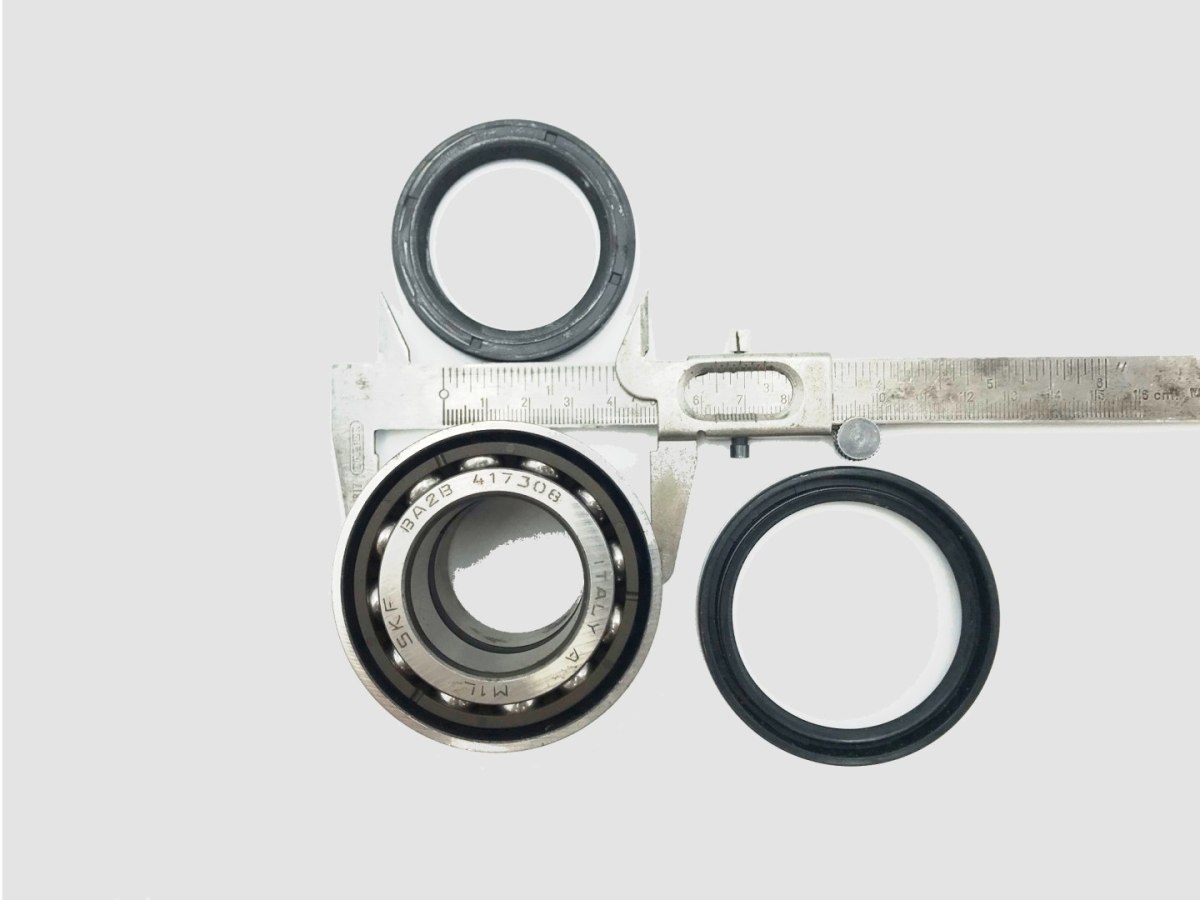 ZASTOSOWANIE:
Austin Maxi, 1969 - 1982, przód
There is currently no comments or ratings for this product.