LASER Profesjonalny zestaw blokad rozrządu RENAULT
The loyalty program is only available for logged in customers.
Shipping within

24 hours

Shipping price

0

The Availability Of

Low stock

1

opak
| | |
| --- | --- |
| The bar code | |
| EAN | 5018341037864 |
Description

Reviews & ratings (0)

Profesjonalny zestaw blokad rozrządu RENAULT Dci
CAŁKOWICIE NOWY zestaw został zaprojektowany, aby objąć silniki Renault Dci i zapewnić dodatkowe narzędzia dla późniejszej gamy Renault. W połączeniu z 3786 zestawy Renault obejmują silniki z lat 1980-2010
Ten zestaw jest aktualizacją Laser 3786 i oba muszą być zakupione, aby objąć całą gamę Renault
Dostarczone kody OEM
Pełna lista aplikacji na płycie CD
Obejmuje silniki benzynowe, wysokoprężne, napędzane paskiem i łańcuchem.
Wyprodukowano w Sheffield.
Kompleksowy zestaw ponad dwudziestu narzędzi umożliwiający prawidłowe ustawienie rozrządu podczas wymiany paska.
Zastosowanie:
Renault Laguna 2.2D
Renault Laguna 2.2TD
Renault Safrane 2.2TD
Renault Espace 2.2TD
Renault Trafic 2.5D
Renault Master 2.5D
Renault Master 2.5TD
Producent: Laser Tools
Numer katalogowy: 3786-LASER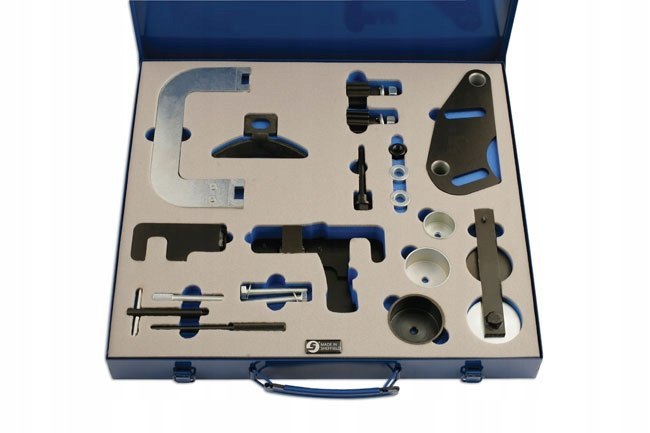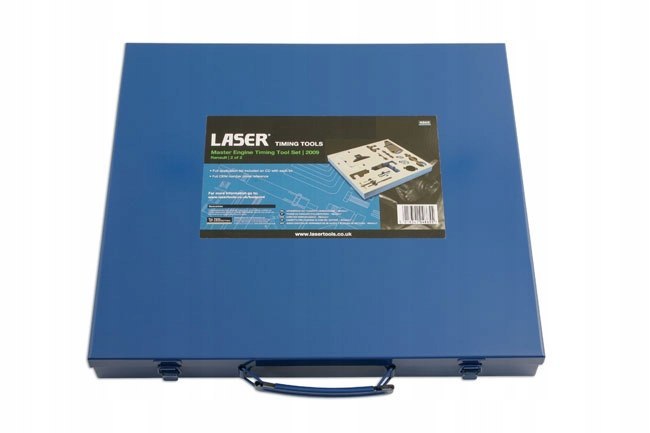 Laser Tools
Brytyjski producent i dystrybutor, który specjalizuje się w dostarczaniu narzędzi samochodowych do hurtowni, fabryk samochodowych, niezależnych sprzedawców detalicznych oraz sklepów z narzędziami. Siedziba firmy znajduje się w Southam , Warwickshire w Anglii.
Narzędzia Laser Tools to najnowocześniejsze rozwiązania. Opracowując narzędzia zespół współpracuje bezpośrednio z końcowym użytkownikiem.
Brytyjski producent oferuje pełną gamę tradycyjnych, wysokiej jakości narzędzi ręcznych i specjalistycznych, ułatwiających wykonywanie trudnych i niewygodnych prac.
Laser Tools to najwyższa jakość wykonania. Dbałość o szczegóły i ergonomię. Najlepsze stopy stali, najtrwalsze tworzywa sztuczne to znak rozpoznawczy tych narzędzi.
There is currently no comments or ratings for this product.