LASER Komplet nasadek do sond lambda Audi FORD x7
The loyalty program is only available for logged in customers.
Shipping within

24 hours

Shipping price

0

The Availability Of

Very low !

3

opak
| | |
| --- | --- |
| The bar code | |
| EAN | 5018341037505 |
Description

Reviews & ratings (0)

Komplet nasadek do sond lambda 7szt. Audi FORD OPEL
Do użytku z sondami lambda (czujnikami tlenu) w większości nowoczesnych samochodów. To narzędzie obejmuje szeroką gamę opcji i pasuje do większości podgrzewanych i niepodgrzewanych czujników.
Pasuje do większości nowoczesnych samochodów, w tym: Audi, BMW, Citroën, Ford, Mercedes-Benz, Peugeot, Renault, Skoda, Vauxhall, Volkswagen.
1/2 "D Rozmiary: 29mm x 90mm długości, 27mm x 85mm długości, 22mm x 50mm długości,
Rozmiary 3/8 "D: 11/16" x 74 mm długości, 22 mm (7/8 ") x 80 mm długości, 22 mm (7/8") x 90 mm długości, 22 mm (7/8 ") x 30 mm długości.
Wykonane z chromowo-molibdenu.
producent: Laser Tools
numer katalogowy: 3750-LASER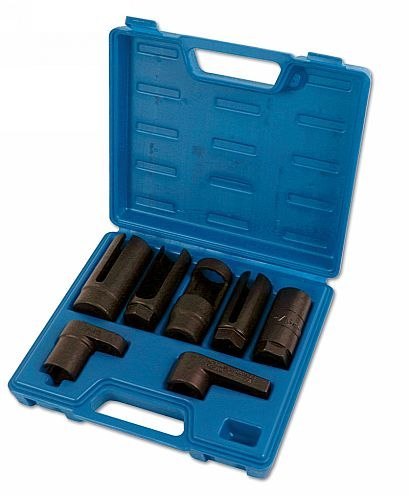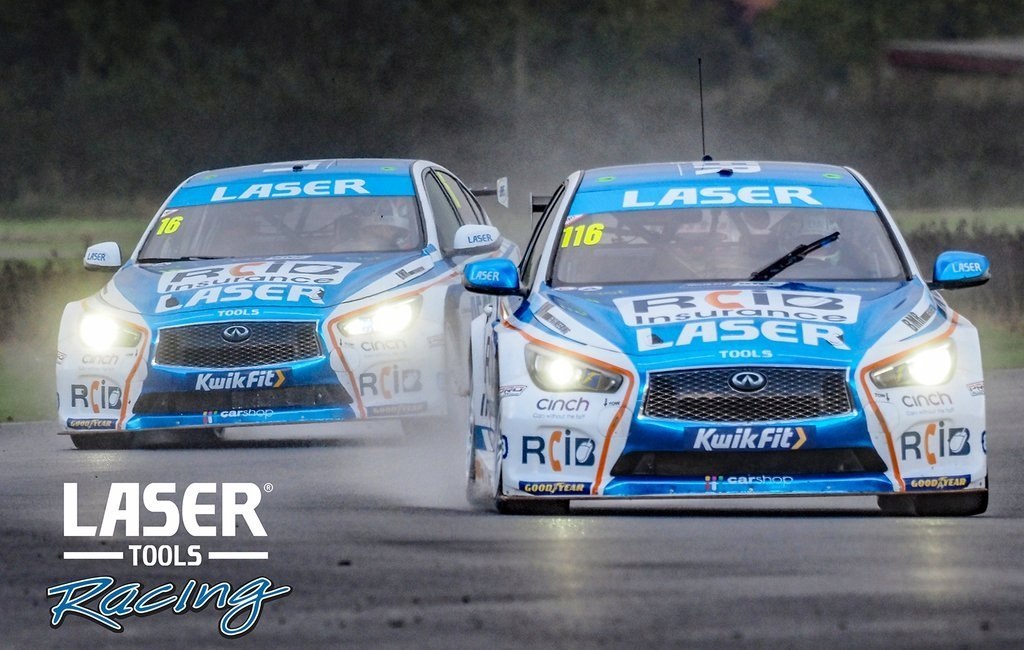 Laser Tools
Brytyjski producent i dystrybutor, który specjalizuje się w dostarczaniu narzędzi samochodowych do hurtowni, fabryk samochodowych, niezależnych sprzedawców detalicznych oraz sklepów z narzędziami. Siedziba firmy znajduje się w Southam , Warwickshire w Anglii.
Narzędzia Laser Tools to najnowocześniejsze rozwiązania. Opracowując narzędzia zespół współpracuje bezpośrednio z końcowym użytkownikiem.
Brytyjski producent oferuje pełną gamę tradycyjnych, wysokiej jakości narzędzi ręcznych i specjalistycznych, ułatwiających wykonywanie trudnych i niewygodnych prac.
Laser Tools to najwyższa jakość wykonania. Dbałość o szczegóły i ergonomię. Najlepsze stopy stali, najtrwalsze tworzywa sztuczne to znak rozpoznawczy tych narzędzi.
There is currently no comments or ratings for this product.