LASER Klucz oczkowy z grzechotką 14 x 15 mm
The loyalty program is only available for logged in customers.
Shipping within

24 hours

Shipping price

The Lack Of

The Availability Of

Low stock

1

opak
| | |
| --- | --- |
| The bar code | |
| EAN | 5018341032548 |
Description

Reviews & ratings (0)

Klucz oczkowy z grzechotką 14 x 15 mm
Klucz oczkowy uniwersalny z grzechotką wykonany ze stali chromowo-wanadowej zapewniającą zwiększoną wytrzymałość.
W profilu oczkowym klucza został zamontowany specjalny mechanizm zapadkowy (grzechotka), 72 zęby, które zapewniają łatwy ruch narzędzia oraz szybki i wygodny montaż połączeń gwintowych.
Profil oczkowy klucza posiada 12 kątów, dzięki któremu posiadamy większy zakres użytkowania klucza.
Klucz został wykonany ze stali nierdzewnej
Producent: Laser Tools
Numer katalogowy: 3254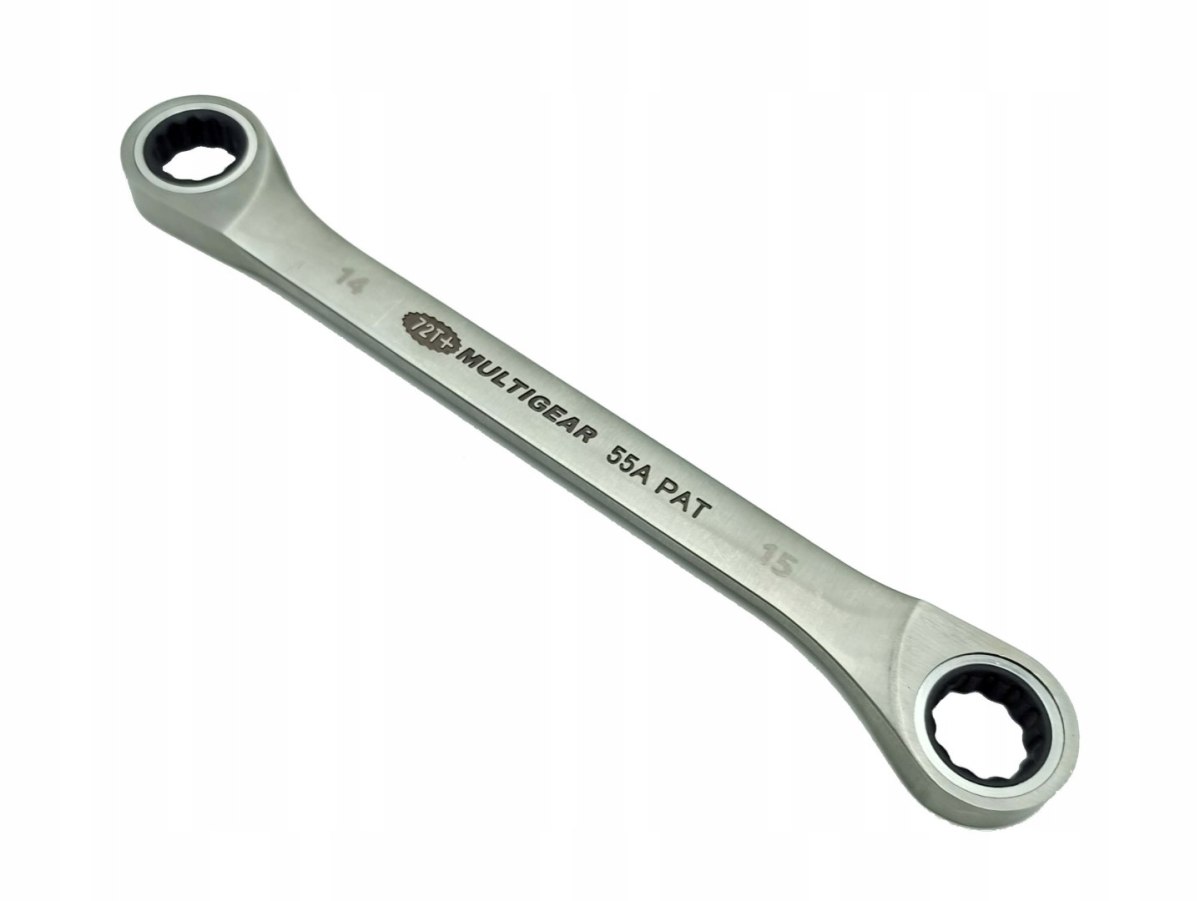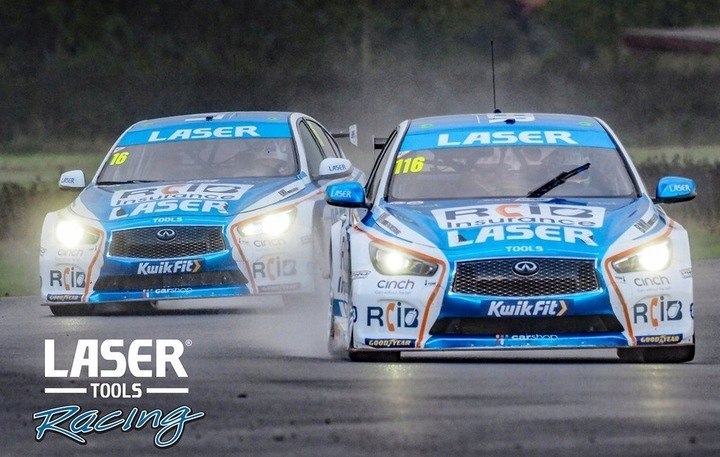 Laser Tools
Brytyjski producent i dystrybutor, który specjalizuje się w dostarczaniu narzędzi samochodowych do hurtowni, fabryk samochodowych, niezależnych sprzedawców detalicznych oraz sklepów z narzędziami. Siedziba firmy znajduje się w Southam , Warwickshire w Anglii.
Narzędzia Laser Tools to najnowocześniejsze rozwiązania. Opracowując narzędzia zespół współpracuje bezpośrednio z końcowym użytkownikiem.
Brytyjski producent oferuje pełną gamę tradycyjnych, wysokiej jakości narzędzi ręcznych i specjalistycznych, ułatwiających wykonywanie trudnych i niewygodnych prac.
Laser Tools to najwyższa jakość wykonania. Dbałość o szczegóły i ergonomię. Najlepsze stopy stali, najtrwalsze tworzywa sztuczne to znak rozpoznawczy tych narzędzi.
There is currently no comments or ratings for this product.