LASER Blokada rozrządu do Ford Focus/ C-Max
The loyalty program is only available for logged in customers.
Shipping within

24 hours

Shipping price

The Lack Of

The Availability Of

Low stock

1

opak
| | |
| --- | --- |
| The bar code | |
| EAN | 5018341044091 |
Description

Reviews & ratings (0)

Zaprojektowany specjalnie dla silnika benzynowego Ford 1.6 DOHC Vi-VCT, który wymaga specjalnego narzędzia do blokowania koła zębatego wałka rozrządu w celu zablokowania układu zmiennych faz rozrządu podczas wymiany paska rozrządu.
Ten pięcioczęściowy zestaw jest niezbędny do wymiany paska rozrządu w Fordzie Focus / Cmax 1.6 TI-VCT o kodzie silnika HXDA (2003-2007).
Zestaw zawiera:
narzędzie do mocowania koła zębatego wałka rozrządu (OEM 303-1097)
Sworzeń blokujący rolkę napinacza (OEM 303-1054)
Trzpień rozrządu koła zamachowego (OEM 303-1059)
trzpień rozrządu wału korbowego (OEM 303-748)
Narzędzie do blokowania koła zębatego wałka rozrządu (OEM 303-735)
Producent: Laser Tools
Numer katalogowy: 4409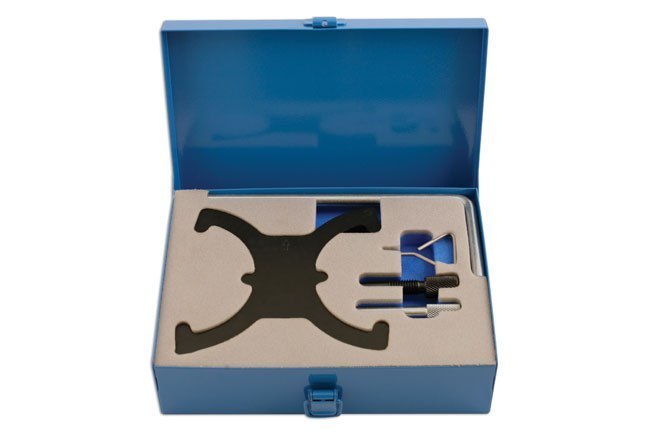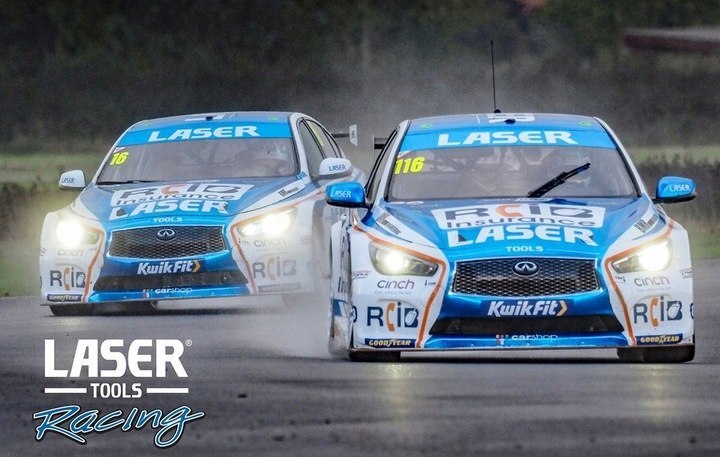 Laser Tools
Brytyjski producent i dystrybutor, który specjalizuje się w dostarczaniu narzędzi samochodowych do hurtowni, fabryk samochodowych, niezależnych sprzedawców detalicznych oraz sklepów z narzędziami. Siedziba firmy znajduje się w Southam , Warwickshire w Anglii.
Narzędzia Laser Tools to najnowocześniejsze rozwiązania. Opracowując narzędzia zespół współpracuje bezpośrednio z końcowym użytkownikiem.
Brytyjski producent oferuje pełną gamę tradycyjnych, wysokiej jakości narzędzi ręcznych i specjalistycznych, ułatwiających wykonywanie trudnych i niewygodnych prac.
Laser Tools to najwyższa jakość wykonania. Dbałość o szczegóły i ergonomię. Najlepsze stopy stali, najtrwalsze tworzywa sztuczne to znak rozpoznawczy tych narzędzi.
There is currently no comments or ratings for this product.