Dźwignia przepustnicy 7182-430, Ford Transit 2.5
The loyalty program is only available for logged in customers.
Shipping within

24 hours

Shipping price

The Lack Of

The Availability Of

Last one !

2

opak
Description

Reviews & ratings (0)
Wyprzedaż
Towar objęty wyprzedażą jest w 100% pełnowartościowy i sprawny.
Dźwignia przepustnicy do pomp typu DPS.
Producent: Delphi
Numer katalogowy: 7182-430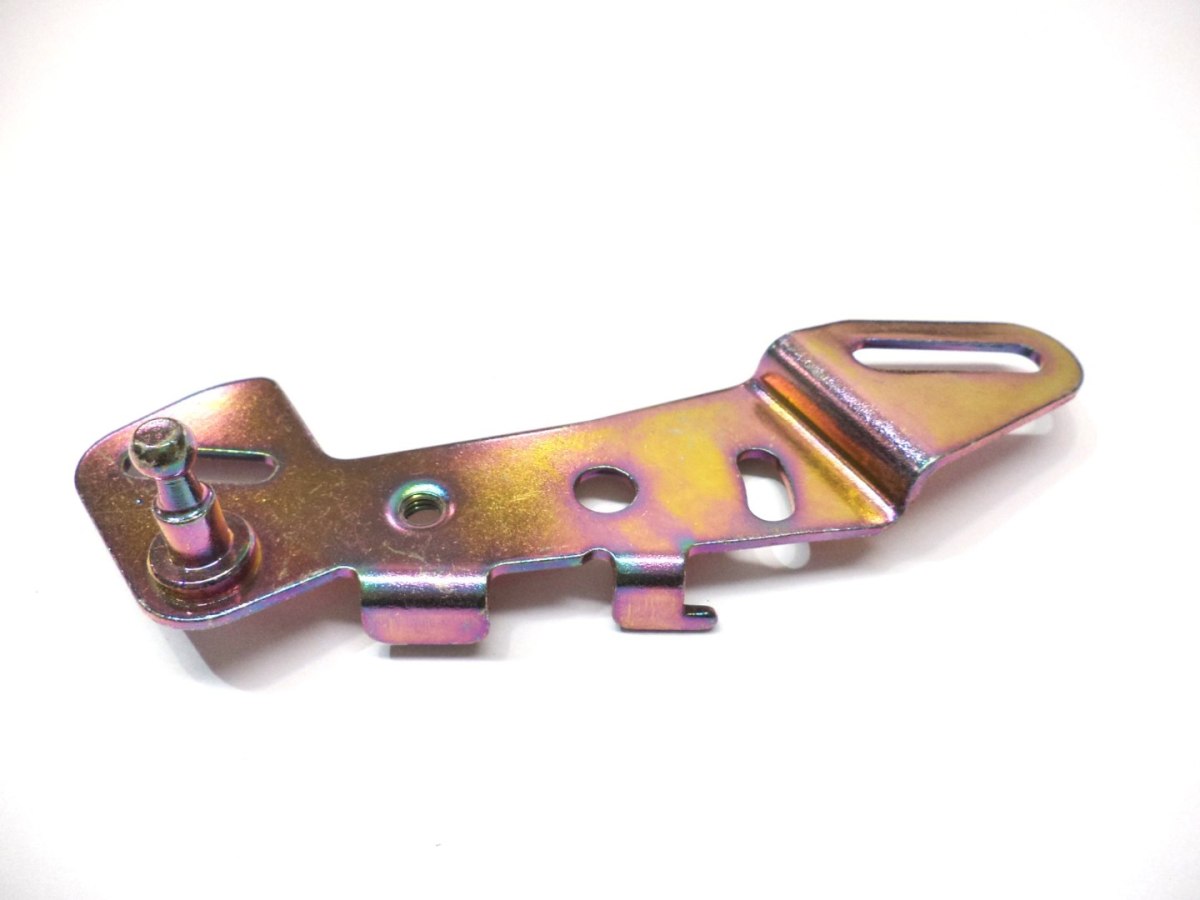 Zastosowanie:
Ford Transit 2.5 DI (2.5 HSDI 1987-->)
Ford Transit (DI-VE6 1986-1988)
Ford Transit (D25 DI-VE6 1988-1991)
Numery pomp Delphi/Lucas:
8520A084A
8520A085A
8520A123A
8520A124A
8520A480A
8520A481A
8520A482A
8520A490A
8520A491A
8520A500A
8520A501A
8523A320A
8523A321A
8523A322A
8523A330A
8523A340A
8523A341A
8523A342A
Numery O.E. (Ford):
844F9A543CAD
864F9A543CAC
864F9A543CAA
864F9A543CAB
6159946
There is currently no comments or ratings for this product.