Delphi Śruba regulacji wolnych obrotów DPS DP200
The loyalty program is only available for logged in customers.
Shipping within

24 hours

Shipping price

The Lack Of

The Availability Of

Low stock

1

opak
Description

Reviews & ratings (0)
Śruba regulacji wolnych obrotów.
Producent: Delphi Technologies
Numer katalogowy: 7182-304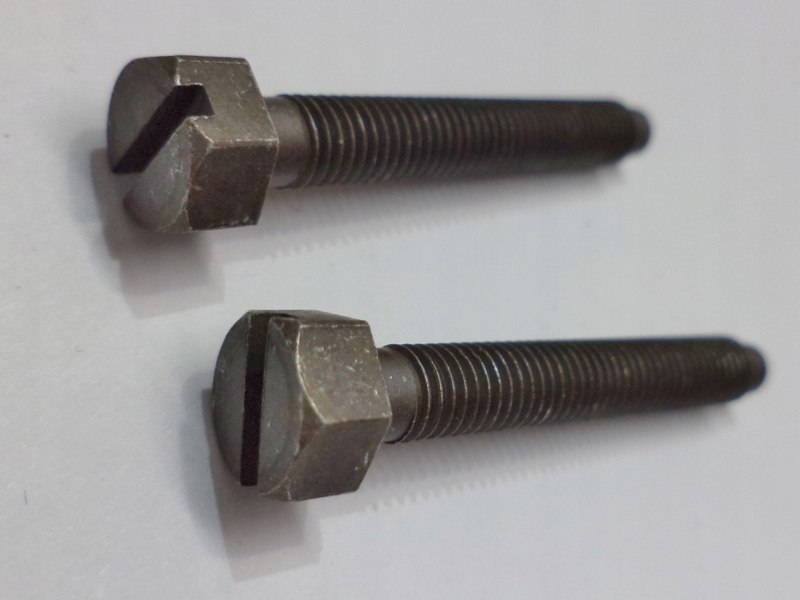 Stosowana w następujących pompach DPS / DP200:
8520A080A 8523A321A
8520A081A 8523A322A
8520A082A 8523A330A
8520A083A 8523A340A
8520A084A 8523A341A
8520A085A 8523A342A
8520A120A 8920A460T
8520A121A 8920A461T
8520A122A 8920A461W
8520A123A 8920A462W
8520A124A 8923A310W
8520A160A 8923A760W
8520A220A 8973A021B
8520A230A 8973A023C
8520A260A 8973A024C
8520A480A 8973A081A
8520A481A 8973A082A
8520A482A 8973A211A
8520A490A 8973A212A
8520A491A 8973A213A
8520A500A 8973A214A
8520A501A 8973A215A
8523A320A 8973A216A
There is currently no comments or ratings for this product.