DELPHI Zestaw 10szt. sprężyn do pomp DPS 7174-851
The loyalty program is only available for logged in customers.
Shipping within

24 hours

Shipping price

The Lack Of

The Availability Of

Very low !

3

opak
Description

Reviews & ratings (0)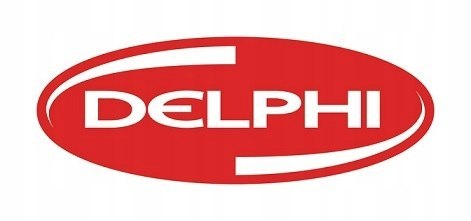 WYPRZEDAŻ !!
Towar objęty wyprzedażą jest w 100% pełnowartościowy i sprawny
Zestaw 10szt. sprężyn do pomp DPS
producent: Delphi
numer katalogowy: 7174-851
Zastosowanie:
8520A020A
8520A021A
8520A023A
8520A024A
8520A060A
8520A061A
8520A150A
8520A290A
8520A291A
8520A300A
8520A301A
8520A302A
8520A303A
8520A310A
8520A370A
8520A371A
8550A000A
8550A001A
8550A002A
8550A003A
8550A010A
8550A012A
8550A013A
8550A014A
8550A015A
8550A016A
8550A020A
8550A021A
8550A030A
8550A031A
8550A061A
8550A062A
8550A063A
8550A070A
8550A071A
8550A072A
8550A073A
8550A074A
8550A075A
8550A080A
8550A081A
8550A082A
8550A083A
8550A084A
8550A085A
8550A100A
8550A101A
8550A150A
8550A151A
8550A154A
8550A155A
8550A156A
8550A157A
8550A200A
8550A201A
8550A202A
8550A203A
8550A220A
8550A221A
8550A222A
8550A223A
8550A224A
8550A230A
8550A232A
8550A233A
8550A251A
8550A252A
8550A253A
8550A271A
8550A281A
8550A282A
8550A290A
8550A291A
8550A292A
8550A300A
8550A301A
8550A330A
8550A339A
8550A340A
8550A348A
8550A349A
8550A380A
8550A390A
8550A400A
8550A410A
8550A420A
8550A440A
8550A470A
8550A490A
8550A499A
8550A500A
8550A509A
8550A510A
8550A520A
8550A530A
8550A550A
8550A560A
8550A610A
C8550A000A/A
C8550A000A/B
There is currently no comments or ratings for this product.