AUTODRIVE Komplet sprzęgła TOYOTA CAMRY SV11 2.0
The loyalty program is only available for logged in customers.
Shipping within

24 hours

Shipping price

The Lack Of

The Availability Of

Last one !

2

opak
Description

Reviews & ratings (0)
WYPRZEDAŻ! Towar objęty wyprzedażą jest w 100% pełnowartościowy i sprawny.
Sprzęgło kompletne TOYOTA
Nowe w oryginalnym opakowaniu Auto Drive
(zdjęcie przedmiotu poglądowe)
producent: Auto Drive
nr. katalogowy: ACK329
W zestawie:
Tarcza sprzęgła
Docisk sprzęgła
Łożysko oporowe
Zastosowania:
Toyota Camry (SV11) 2.0 Gli 03.1983-12.1986r.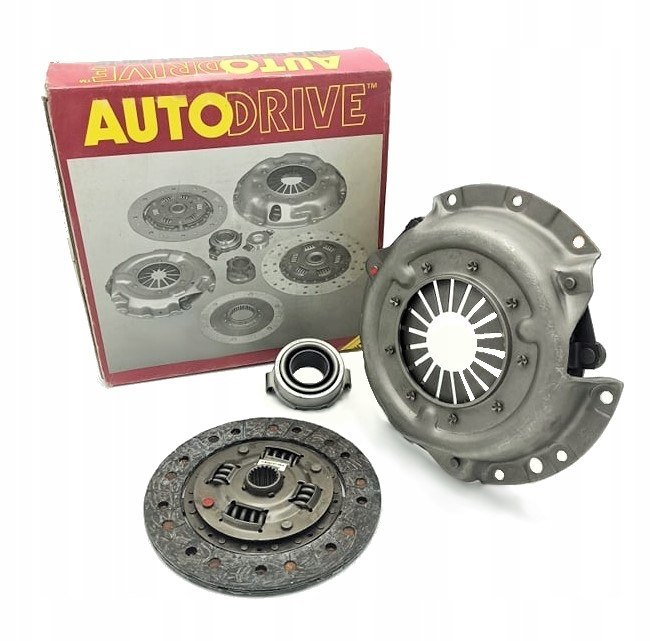 There is currently no comments or ratings for this product.