AUTODRIVE Komplet sprzęgła ROVER MAESTRO MONTEGO
The loyalty program is only available for logged in customers.
Shipping within

24 hours

Shipping price

The Lack Of

The Availability Of

Last one !

2

opak
Description

Reviews & ratings (0)
WYPRZEDAŻ! Towar objęty wyprzedażą jest w 100% pełnowartościowy i sprawny.
Sprzęgło kompletne ROVER
Nowe w oryginalnym opakowaniu Auto Drive
(zdjęcie przedmiotu poglądowe)
producent: Auto Drive
nr. katalogowy: ACK70
W zestawie:
Tarcza sprzęgła
Docisk sprzęgła
Łożysko oporowe
Zastosowania:
Rover Maestro 1.3 1983-1988r.
Rover Montego 1.3 1984-1988r.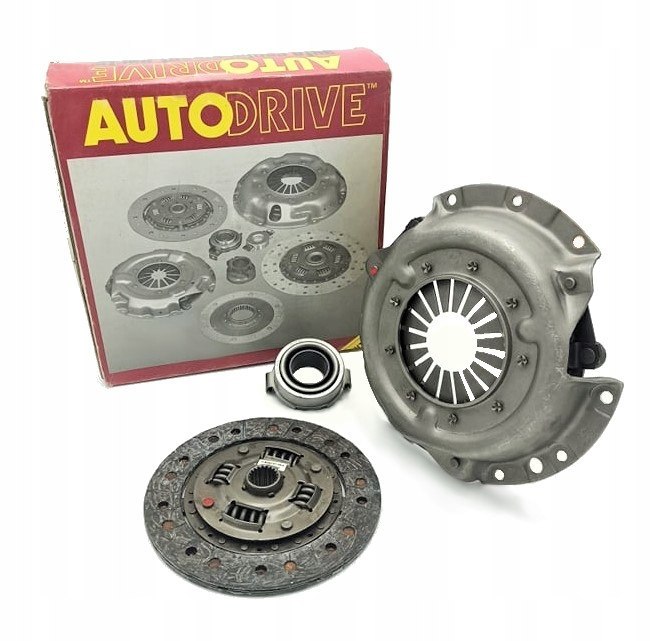 There is currently no comments or ratings for this product.