Uniwersalny zestaw mocowań wtryskiwaczy CR -Exedra
Promotion
We recommend
Sale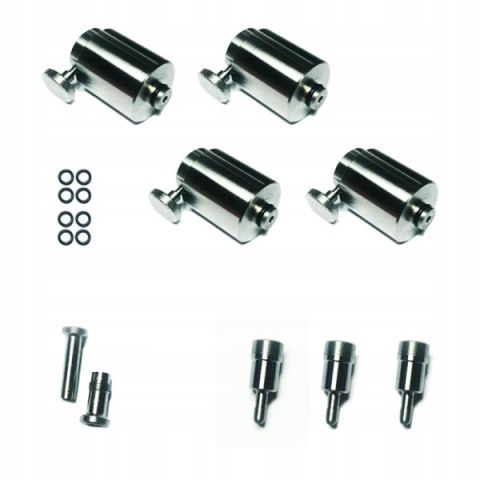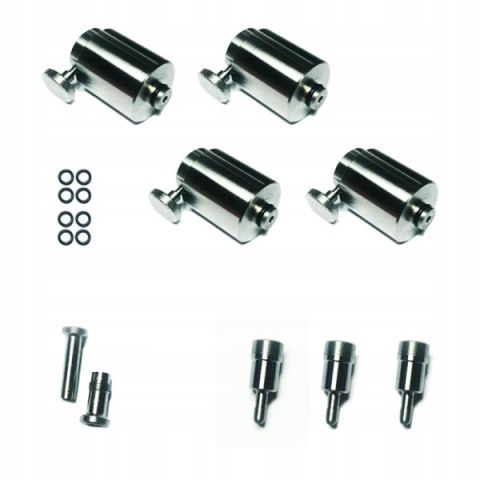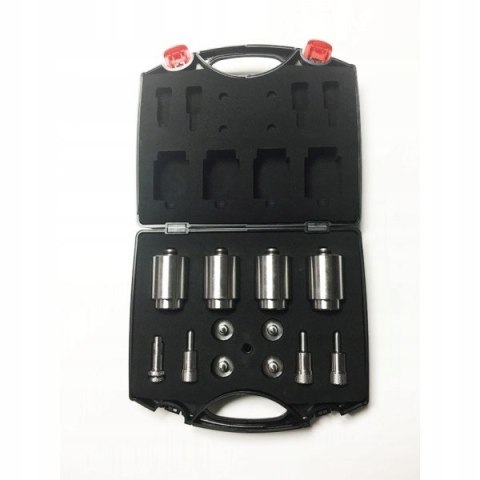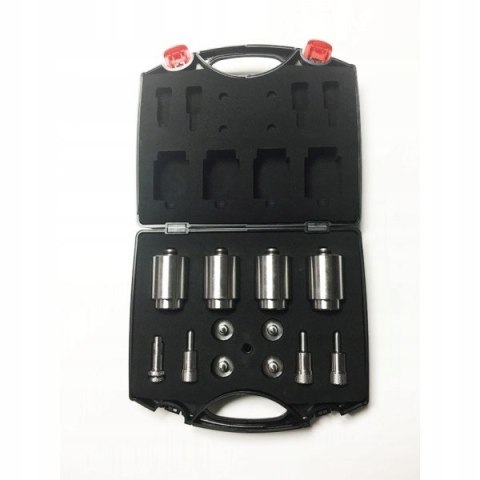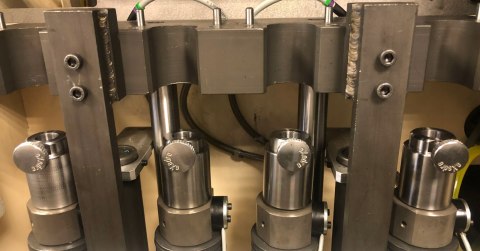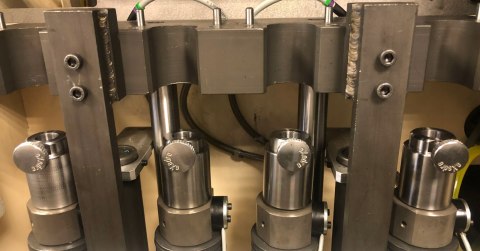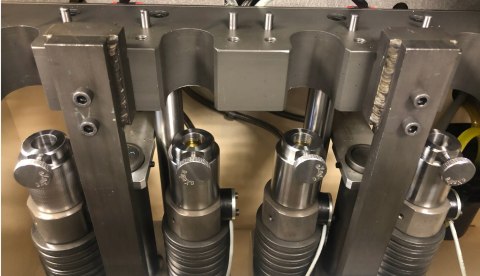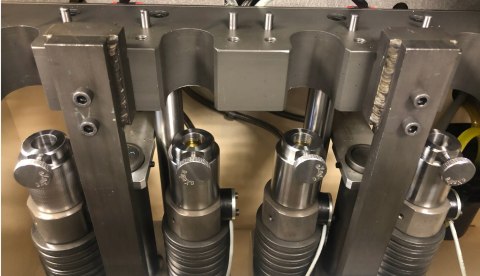 6999.00
6999.00
Lowest price in the last 30 days:
The loyalty program is only available for logged in customers.
Shipping within

24 hours

Shipping price

The Lack Of

The Availability Of

Last one !

2

opak
Description

Reviews & ratings (0)
Uniwersalny zestaw mocowań wtryskiwaczy do urządzeń Hartridge AVM2-PC oraz CRi-PC umożliwiający montaż dowolnej wysokości wtryskiwacza w jednym adapterze pomiarowym końcówki
Zalety korzystania z adapterów EXD1004:
Brak konieczności stosowania oryginalnych mocowań
Dostarczone zaślepki adapterów umożliwiają testowanie dowolnej liczby wtryskiwaczy
Zestaw akcesoriów obejmuje:
3 zaślepki zamykające kanał paliwowy,
narzędzie do instalacji i prawidłowego osadzenia o-ringów
komplet zapasowych uszczelnień.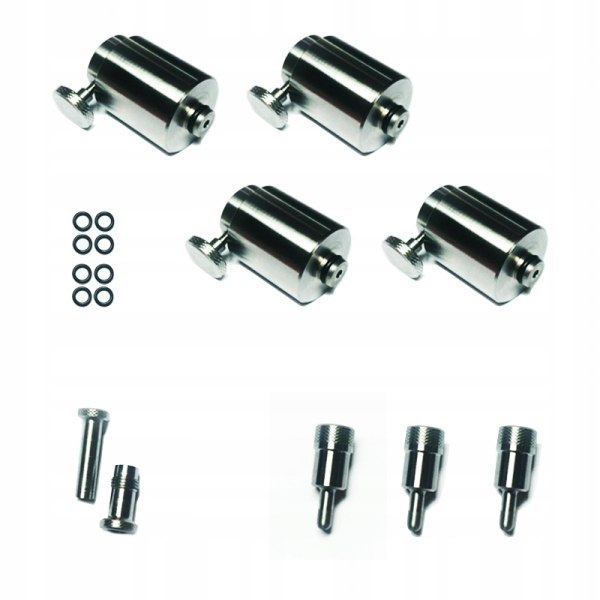 Film instruktażowy producenta Exedra Tools
https://www.youtube.com/watch?v=wocIKOT8OJg&ab_channel=ExedraTools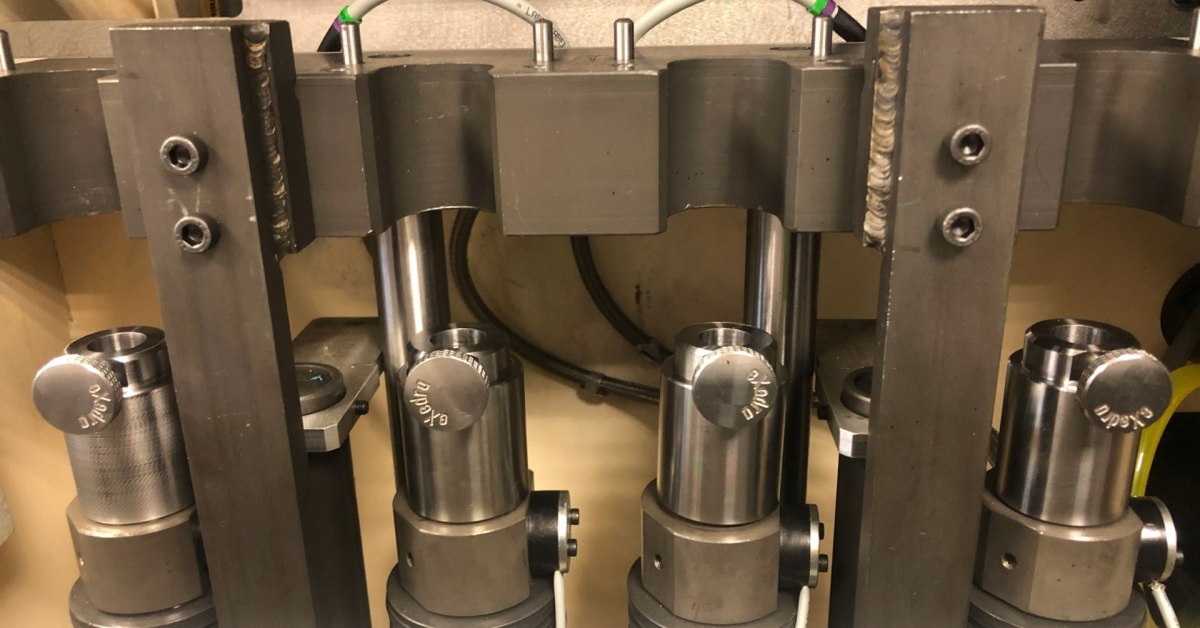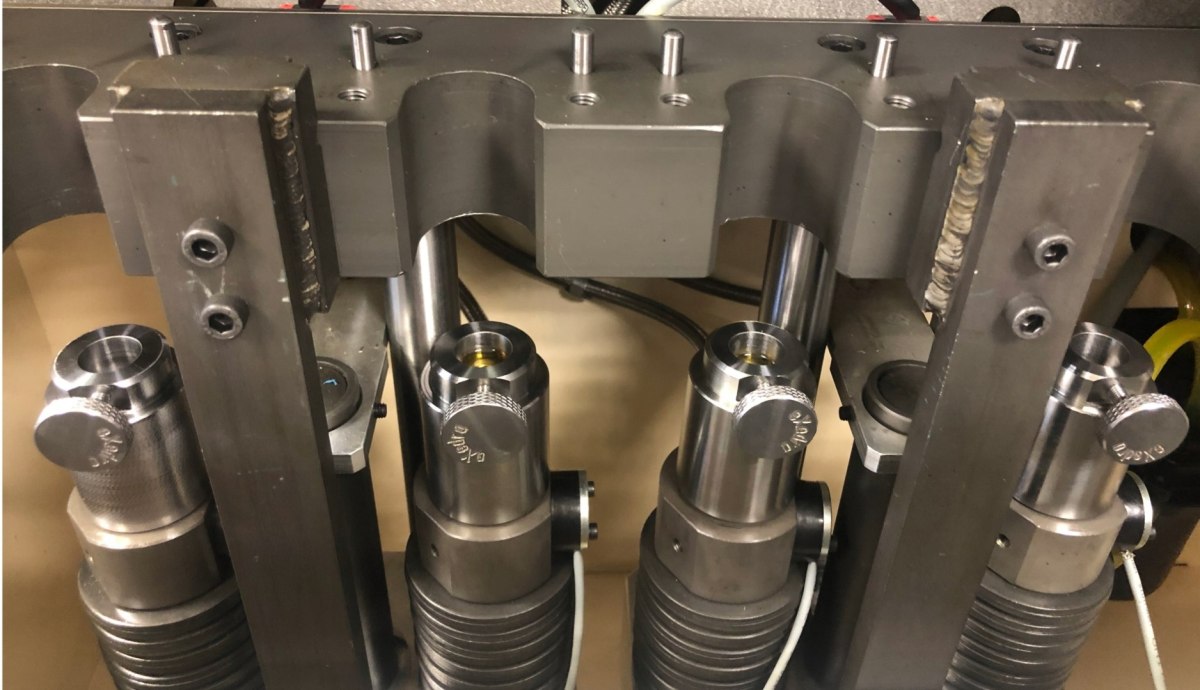 There is currently no comments or ratings for this product.