SplitFire WS9134 Przewody zapłonowe BMW 320i 325
The loyalty program is only available for logged in customers.
Shipping within

24 hours

Shipping price

The Lack Of

The Availability Of

Low stock

1

opak
Description

Reviews & ratings (0)

Wyprzedaż
Towar objęty wyprzedażą jest w 100% pełnowartościowy i sprawny.
Komplet przewodów zapłonowych BMW.
Producent: SplitFire
Numer katalogowy: WS9134
Dwużyłowe przewody zapłonowe marki SplitFire.
Posiadają dwa niskooporowe rdzenie elektromagnetyczne chronione dodatkową warstwa włókna szklanego oraz zewnętrzną powłokę wykonaną w całości z czystego silikonu, aby sprostać najbardziej ekstremalnym warunkom. Precyzyjne wykonanie końcówki konektora oraz wierzchnia warstwa zapewniają najmniejsze straty energii w miejscu połączenia.
Oporność właściwa przewodów marki SplitFire wynosi tylko 820 Ohm na 1 metr długości.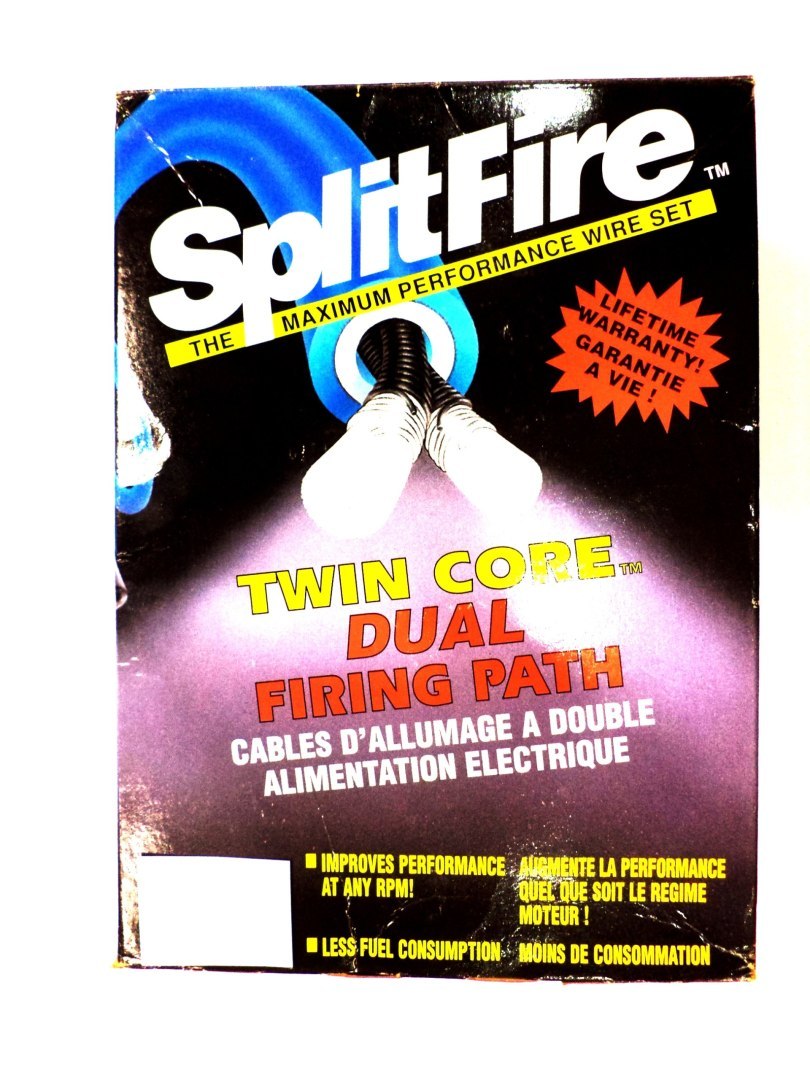 Zastosowanie:
BMW:
320i 1987 - 1990
325E 1987 - 1990
325i 1987 1990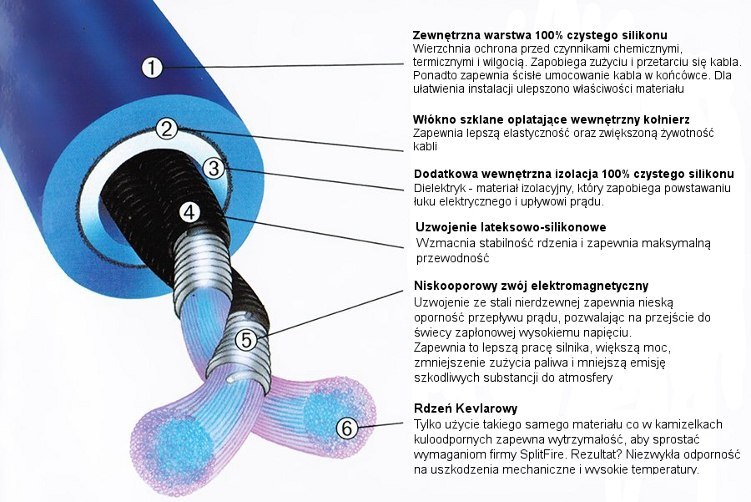 There is currently no comments or ratings for this product.