Łożysko koła tył CITROEN C25 Ducato J5 Express
The loyalty program is only available for logged in customers.
Shipping within

24 hours

Shipping price

The Lack Of

The Availability Of

Medium stock

6

opak
Description

Reviews & ratings (0)
WYPRZEDAŻ. Towar objęty wyprzedażą jest w 100% pełnowartościowy i sprawny.
Łożysko koła na tylną oś CITROEN FIAT PEUGEOT TALBOT
Strona prawa/lewa
dostawca: GENERAL
nr.kat. GBK286
1szt. = łożysko na jedno koło
WEWNĄTRZ OPAKOWAŃ FIRMY "GENERAL" ZNAJDUJĄ SIĘ ŁOŻYSKA FIRM TIMKEN, NSK, SKF, SNR, KOYO.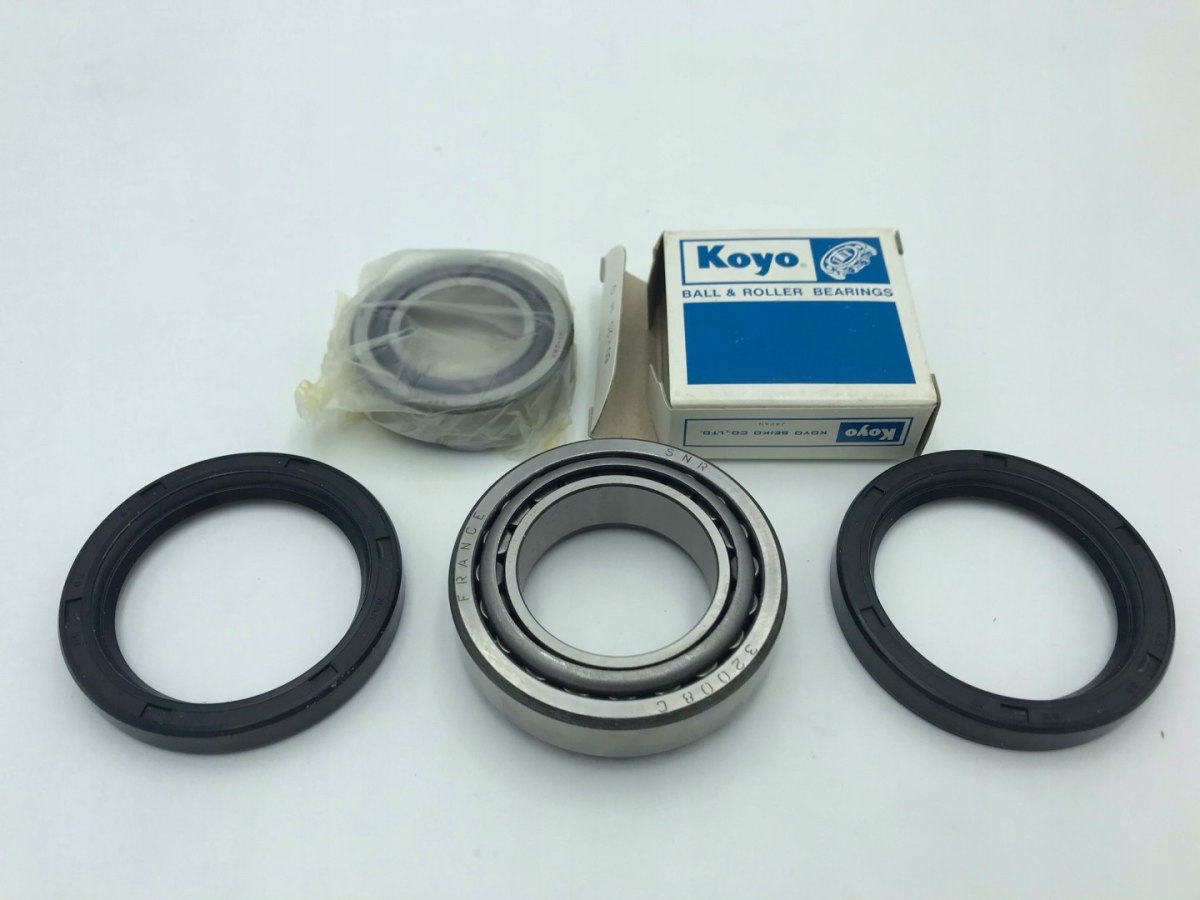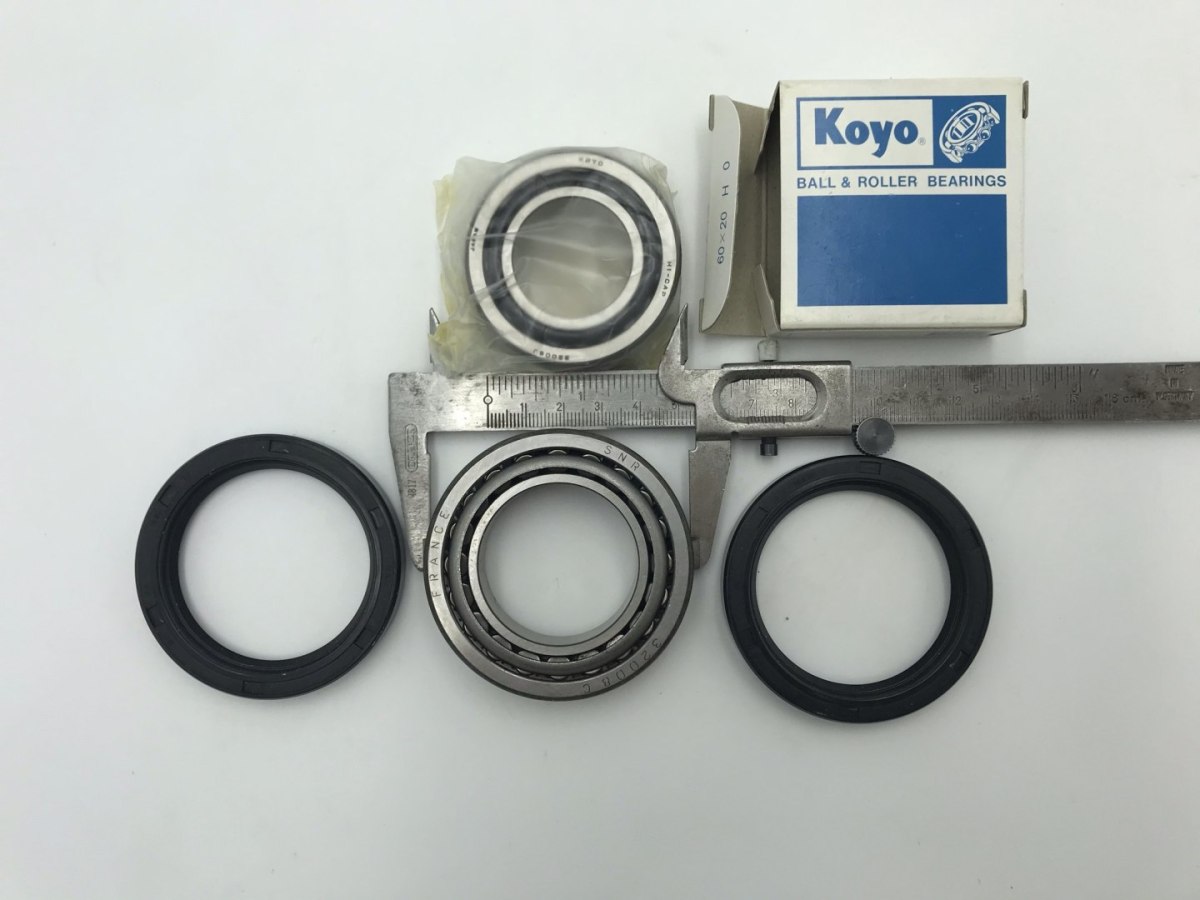 Zastosowania:
Citroen, C25, 1981 -, tył, oprócz C25 1800 kg
Fiat, Ducato, 1982 -, tył, oprócz Ducato 1800 kg
Peugeot, J5, 1982 - 1985, tył, oprócz J5 1800 kg
Talbot, Express, 1982 -, tył, oprócz Express 1800 kg
There is currently no comments or ratings for this product.