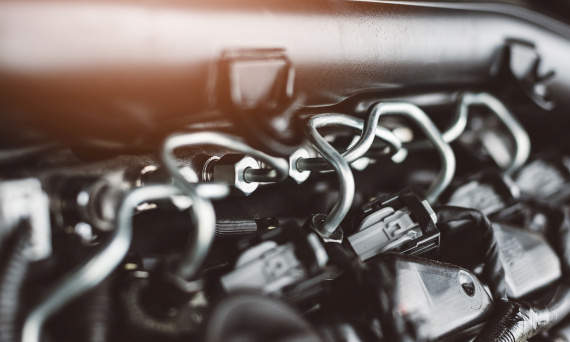 Diesel Fuel Systems
30 YEARS OF EXPERIENCE
SERVICES OFFERED

TRAININGS

CRWD - Construction and principle of operation of Delphi CR injectors
CRPD - Construction and principle of operation of Delphi CR pumps
CRWV - Construction and principle of operation of VDO CR injectors
CRPV - Construction and principle of operation of VDO CR pumps
CRD1 - Diag. of vehicles equipped with fuel system. Delphi lvl 1
CRD2 - Diag. of vehicles equipped with fuel system. Delphi lvl 2

AUDIT
Inspection of authorized Hartridge equipment
Review of test stands in accordance with Stanadyne authorization requirements
Review of test stands for preparation under Delphi Technologies / Stanadyne / Continental authorizations

SERVICE
J.R. MOTOR SERVICES G.B. is a place equipped with the most modern tools and parts needed to properly service your equipment.
new equipment installations
Warranty and post-warranty service
Repairs using original parts

PRICE LIST OF SERVICES
Price list of training courses:
1-day training - 600 PLN net / person
2-day training - 800 PLN net / person
Audit and post-warranty service are subject to individual pricing.
J.R. MOTOR SERVICES G.B. carries out authorizations of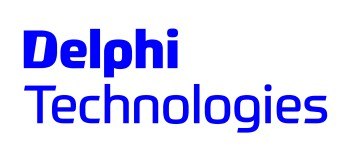 Delphi Technologies
Manufacturer of spare parts and service solutions for the repair of advanced automotive systems.
Click Here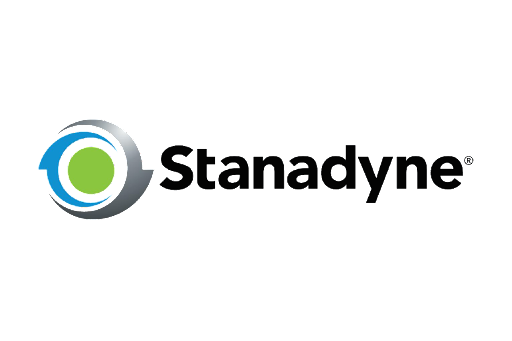 Stanadyne
Stanadyne LLC is a manufacturer and producer of fuel pumps and fuel injectors for diesel and gasoline engines.
Click Here

Continental VDO
German brand that manufactures automotive electronics and mechatronics for powertrains, engine management systems and fuel injection systems.
Click Here
PROFESSIONALISM IN EVERY WAY

Workshop equipment
Below are the machines that you can order by email, phone or stationary at our company. If you are interested in equipment that you don't currently see below - feel free to get back to us and we will do our best to provide specific equipment for your workshop.
Hartridge Sabre CRi Master
Equipment from the renowned English company Hartridge. Amazing CR injector tester with the ability to code using Magmah software.
FOR PROFESSIONALS

Hartridge Sabre CRi Expert
Extremely accurate CR injector tester with the possibility of programming, and additionally equipped with a touch screen. Equipment dedicated to professional workshops.
Hartridge Microdiesel HM1000
The Microdiesel HM1000 cabinet is a cabinet with clean air inside. It enables workshops to maintain a clean area for best work results.
Delphi DS150 diagnostic interface
Delphi's diagnostic interface is a first aid tester for professionals. Don't stay indifferent and join the best today. Be excellent at what you do.