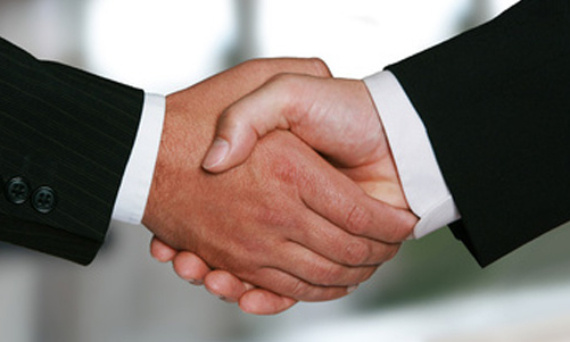 Work with us
We also offer the option to cooperate with us on a B2B basis and Drop-Shipping opportunities. We are a distributor of many automotive brands throughout Poland and Europe, while guaranteeing the high quality of our products and services. If you are interested in cooperation:
HOW TO START COOPERATION IN THE WHOLESALE MODEL?

1. Register on our B2B platform
2. email us at gdynia@jrmotors.pl with a request to grant you the status of a wholesaler and determine the appropriate price group.
3. the prices of your selected products will now be available and continuously updated on the site after logging in.
4. make your first order
5. enjoy the cooperation and develop your business!
Dropshipping - a logistics model used in online sales involving the transfer of the process of shipping goods to the supplier. The role of the online store in this logistics model is reduced to collecting orders and sending them to the supplier, who carries out the shipment of goods to the customer. As with all retail, the vendor makes a profit on the difference between the wholesale and retail price.
What's the point of all this?
You take orders from your customers and then forward them to us. We handle the process of processing and shipping the order to your customer.
Who can benefit?
Any partner registered with us can sell in dropshipping! You don't even need to have a business at the beginning!
What is the shipping time?
We ship orders within 24 hours on business days. The cut-off time for same-day shipping is 1pm!
If you want to sell our products in dropshipping model contact us!
For more details: e-sklep@jrmotors.pl or tel: 697993360